1 event,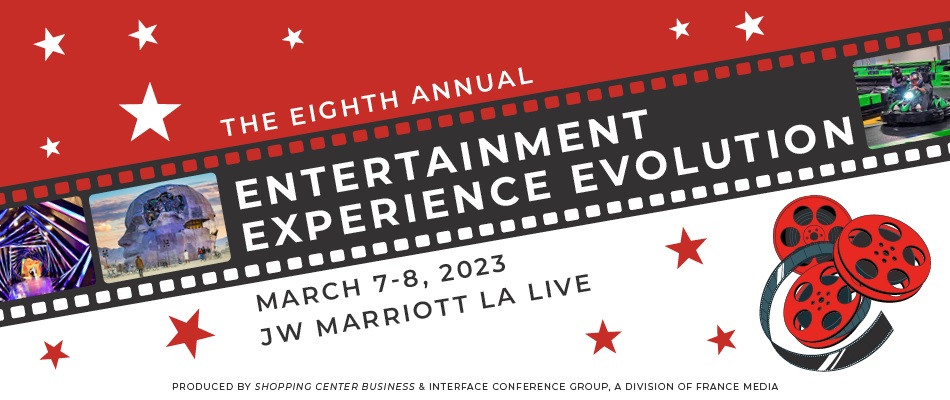 Entertainment Experience Evolution conference will host industry leaders in the retail market to network and discuss the upcoming trends in retail/entertainment-oriented environments.
2 events,

Speakers at the conference will discuss the latest trends in industrial development and investment, as well as how evolving logistics patterns are impacting the industrial market in the Seattle area.
The conference will explore the latest multifamily trends — from development, design and amenities to leasing, management and operations.